No Tired Tires
Buying new tires is not a fun experience for many people. Tires are expensive and take time to get installed on your vehicle, but they are crucial to your safety and vehicle performance.
Safety and Performance
It is important to always know the status of tire tread depth, in case inclement weather strikes unexpectedly. Worn tires may perform as desired during sunny and dry climates, but as soon as the rain starts falling, so can the predictability of tires. Losing control of the vehicle on the road is a feeling that is uncomfortable and adrenaline-producing. Keep the safety of you and your passengers in mind when considering whether to purchase new tires.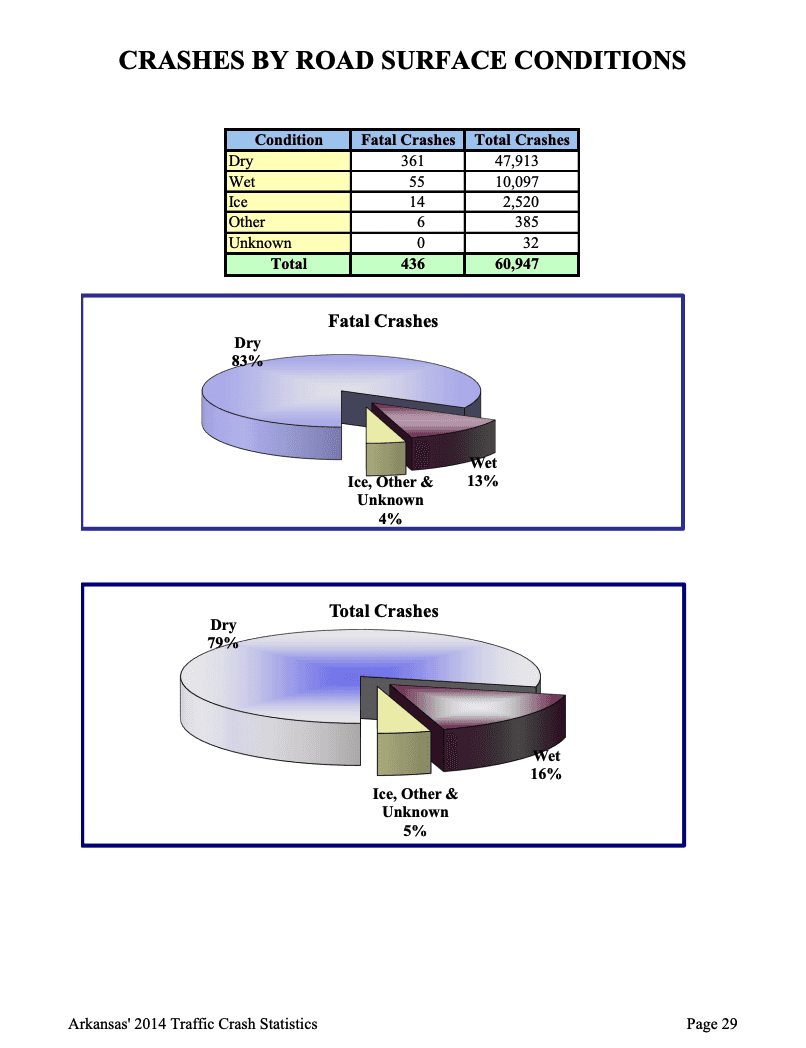 As shown by the Arkansas Traffic Crash Statistics, all road conditions can cause fatal accidents. Not all of these are at fault of poor vehicle tire performance, but it is a valid variable in many instances.
To help alleviate some of the pain at the store when purchasing new tires, we have curated a list of all Superior Automotive Group tire specials at our 13 dealership locations. The links below will redirect you to the individual store's tire specials, even though a tire special may not be active at the time of viewing.
Bentonville Campus Tire Specials
Conway Campus Tire Specials
Fayetteville Campus Tire Specials
Siloam Springs Campus Tire Specials
Tyler, TX Campus Tire Specials
If you have any questions regarding current or upcoming tire specials for your vehicle make or model, please call your local Superior Automotive Group dealer for details. If there is not a deal running currently, there may be one coming soon!